Jo-Anne Pedersen
View MissingKidsALERT profile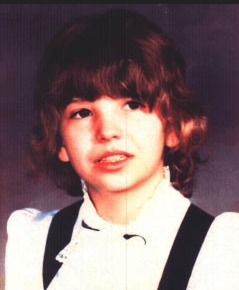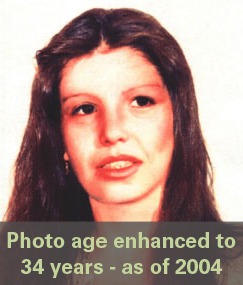 " We are still searching for Jo-Anne. Our hope is that if you know something about that little girl who was taken from a payphone in Vedder Crossing, that you speak up now"
Date of birth:

May 17, 1972

Missing since:

Feb. 19, 1983

Missing from:

Chilliwack, British Columbia, Canada

Eyes:

Brown

Hair:

Light brown

Height:

4'6" / 138 cm

Weight:

85 lbs / 38.6 kg

Additional information:

Jo-Anne Pederson was last seen at the Penny Pincher Store near the corner of Vedder Road and Watson Road in the Vedder Crossing area of Chilliwack, BC. Jo-Anne was last seen using the pay phone outside the store and was with an unidentified male.