Sahil Sharma
View MissingKidsALERT profile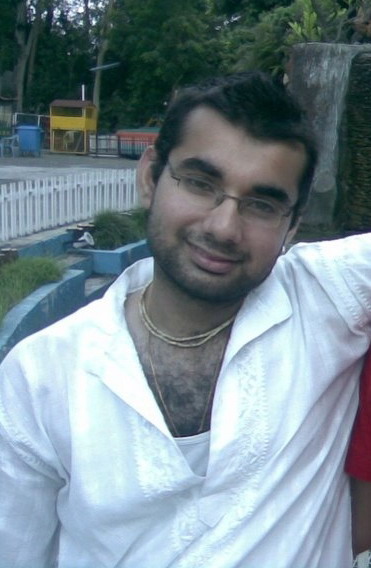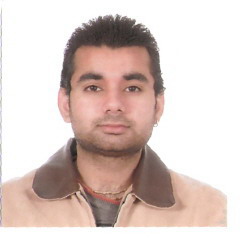 "Sahil was a bright yet quiet young man, and his disappearance continues to devastate his family. There are answers out there and we're committed to searching for them."
Date of birth:

April 12, 1988

Missing since:

Nov. 13, 2008

Missing from:

Surrey, British Columbia, Canada

Eyes:

Brown

Hair:

Black

Height:

5'6" / 167 cm

Weight:

143 lbs / 65 kg

Additional information:

Sahil Sharma left his home in the Newton area of Surrey, BC to attend Kwantlen University at 72nd Avenue and 128th Street. After paying his tuition he attended classes throughout the day and into the evening. Sahil was last seen leaving the University shortly before 7:00 PM.