Cynthia McLane
View MissingKidsALERT profile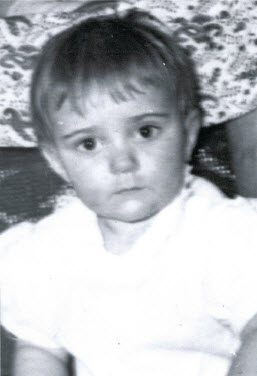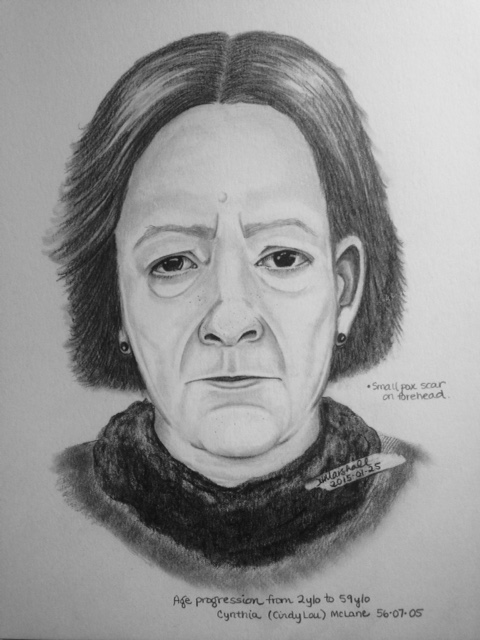 "Not many days that go by, if any, that we don't think of Cindy."
Date of birth:

July 5, 1956

Missing since:

Sept. 9, 1958

Missing from:

Willow River, British Columbia, Canada

Eyes:

Brown

Hair:

Brown

Weight:

29 lbs / 13 kg

Additional information:

Cynthia Louise (Cindy Lou) McLane was last seen by her mother on the morning of Tuesday September 9, 1958 playing outside their home. There was a sighting of Cindy Lou on Main St. later that morning. A large scale search was conducted over several days, however Cindy Lou could not be located.