Cynthia McLane
View MissingKidsALERT profile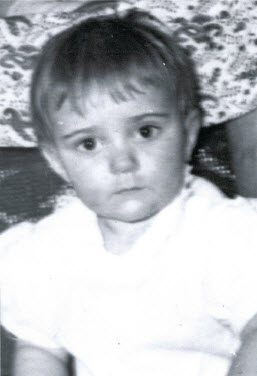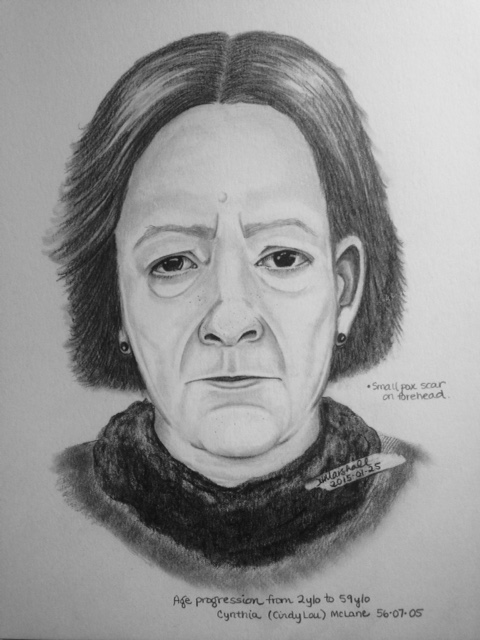 "Cindy Lou's family wasn't able to watch their little girl grow up and they've spent far too many decades missing her. No family should experience that kind of pain."
Date of birth:

July 5, 1956

Missing since:

Sept. 9, 1958

Missing from:

Willow River, British Columbia, Canada

Eyes:

Brown

Hair:

Brown

Weight:

13 kg

Additional information:

Cynthia Louise (Cindy Lou) McLane was last seen by her mother on the morning of Tuesday September 9, 1958 playing outside their home. There was a sighting of Cindy Lou on Main St. later that morning. A large scale search was conducted over several days, however Cindy Lou could not be located.