Schuyler Bierkos
View MissingKidsALERT profile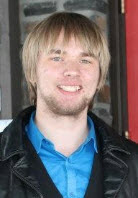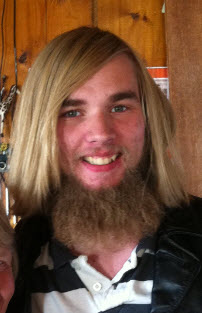 "We love him more than anything and hope he is safe. He's an uncle now and there are some very sweet kids who would love to meet him. His absence is felt every day and we'll keep searching for him for as long as it takes."
Date of birth:

Sept. 7, 1992

Missing since:

Feb. 24, 2013

Missing from:

Calgary, Alberta, Canada

Eyes:

Blue

Hair:

Blond

Height:

6'3" / 190 cm

Weight:

165 lbs / 75 kg

Additional information:

Schuyler Rhys Bierkos, (also known as: "Sky") was last seen at his home address in the 2000 block of 15 Ave. S.E., Calgary. He has been known to travel to Vancouver and Vancouver Island and also has connections in Edmonton and Sylvan Lake.