Denny Poole
View MissingKidsALERT profile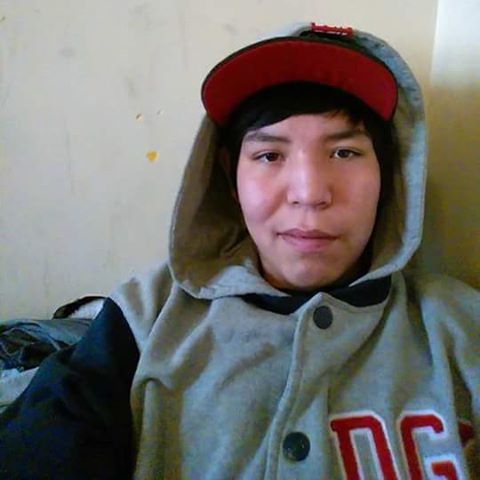 "When Denny disappeared, his family's hearts were broken. He is still missing after all these years and we can only imagine the pain they are still going through"
Date of birth:

April 5, 2001

Missing since:

March 12, 2016

Missing from:

Dawson Creek, British Columbia, Canada

Eyes:

Brown

Hair:

Black

Height:

5'7" / 170 cm

Weight:

120 lbs / 54.4 kg

Additional information:

Denny was last seen around 7:30 p.m. on the south side of the Kiskatinaw River Bridge on Highway 97 between Dawson Creek and Fort St John. Denny was wearing a grey DGK sweatshirt, black jeans, Osiris brand skateboarding shoes, and carrying a black backpack. It is possible that Denny may have gotten into a vehicle with someone.