Ryan Shtuka
View MissingKidsALERT profile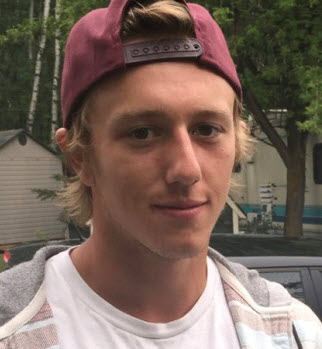 Date of birth:

March 17, 1997

Missing since:

Feb. 17, 2018

Missing from:

Sun Peaks, British Columbia, Canada

Eyes:

Brown

Hair:

Blond

Height:

182 cm

Weight:

81.6 kg

Additional information:

Ryan Shtuka is missing from Sun Peaks, B.C. On February 17th at approximately 2:00am, Ryan left a party to walk a short distance home but did not arrive. Ryan has never gone missing before and it is very unlike him to not be in contact with friends and family. He was last seen wearing dark jeans, a grey-white shirt, a blue coat and a burgundy baseball cap.