James Candy
View MissingKidsALERT profile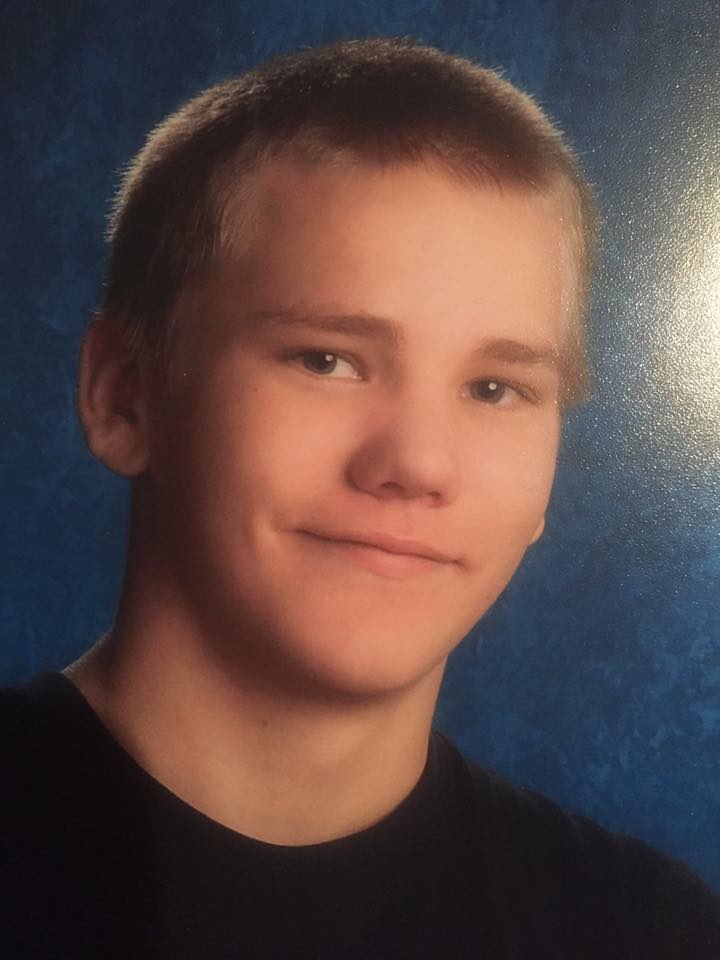 "All we need is to know is that you are ok. Please call us and let us know. You're so smart and if anyone can survive out there we know it's you. But just because you can, doesn't mean you should. We love you no matter what, always have always will."
Date of birth:

May 11, 2000

Missing since:

Aug. 7, 2017

Missing from:

Vegreville, Alberta, Canada

Eyes:

Blue

Hair:

Blond

Height:

5'8" / 172 cm

Weight:

122 lbs / 55.3 kg

Additional information:

James was last seen in his home in Vegreville, AB. James has not returned home and his family has not heard from him since. It is unlike James to go missing and his family is desperate to find their son.