Tatianna Cuevas
View MissingKidsALERT profile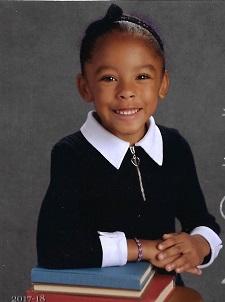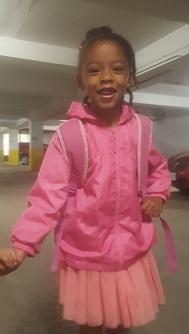 "There is no amount of time that could pass that would make you being gone easier or acceptable to anyone. Your disappearance has left family, friends and members of the community with sorrow, and the only remedy is to have you returned. There may be distance between us, but the love we're connected by will never fade"
Date of birth:

Aug. 18, 2012

Missing since:

July 29, 2018

Missing from:

Brampton, Ontario, Canada

Eyes:

Brown

Hair:

Black

Height:

4'0" / 121 cm

Weight:

80 lbs / 36.3 kg

Additional information:

Tatianna Cuevas was allegedly abducted by her father, John Varga Cuevas, as they failed to return to Canada from their approved vacation to France and Germany on the agreed return date. A Canada Wide Warrant has been issued for John Varga Cuevas.