Adam O'Brien
View MissingKidsALERT profile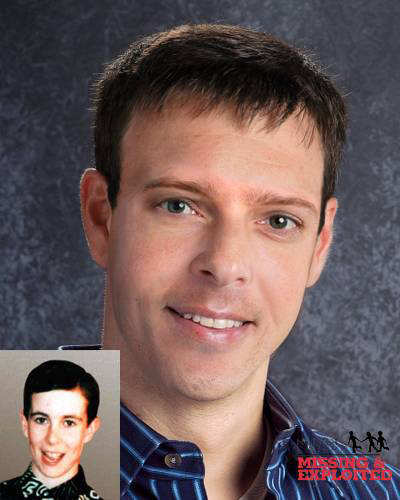 "1996 was the year our lives together as mommy and sons was torn apart. We never knew that those last few hours together would end up being our lasting memories of each other."
Date of birth:

Oct. 28, 1982

Missing since:

Nov. 9, 1996

Missing from:

St. John's, Newfoundland and Labrador, Canada

Eyes:

Blue

Hair:

Dark brown

Height:

159 cm

Weight:

45.4 kg

Additional information:

Adam O'Brien and his two brothers Trevor and Mitchell were allegedly abducted by their father, Gary O'Brien. At the time of disappearance Adam O'Brien wore clear braces on his top teeth. A warrant has been issued for Gary O'Brien.